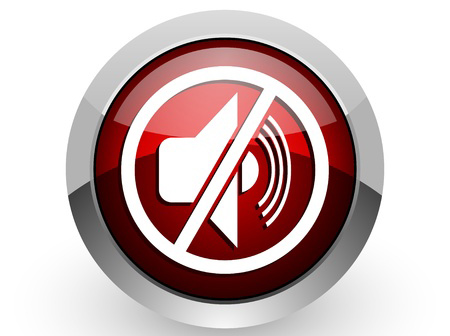 Distractions happen often when you work in a busy corporate setting. Gateway Wireless & Network Services installs sound masking technology in the Wichita, KS area. It's a great way to protect private conversations and eliminate distractions.
Sound masking systems create comfortable, ambient background noise that establishes a sonic wall. By creating a noise floor, you can stop sounds from distracting your employees. Contact Gateway Wireless & Network Services today for sound masking technology in Wichita, KS.
Protect Sensitive Conversations
When you go to a restaurant, you'll notice music playing so you don't hear the people around you talking and eating. The concept is the same for your office. The goals are to:
Increase productivity
Reduce sound
Protect private information
If your company handles sensitive conversations, a sound masking system establishes a sonic privacy wall to protect sensitive information. We'll figure out a way to mask the sound efficiently for your situation.
Call (316) 264-0037 today to learn more about sound masking systems in Wichita, KS.